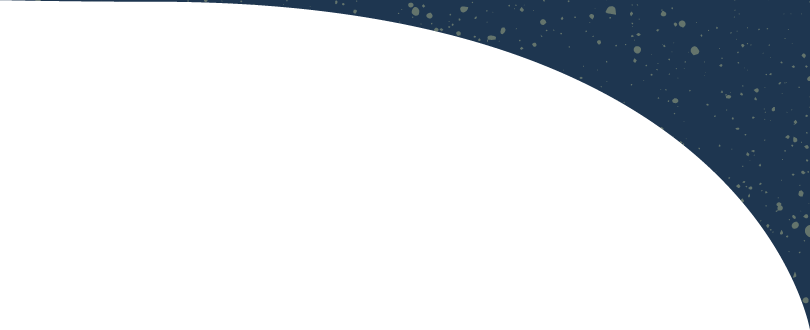 Every

Marketing Program

Needs

A

Robust

Launch Pad
GGC delivers websites that are

truly

stunning. But we know that's not enough.
Websites need to carry more of the load for B2B marketers than just being beautiful. Too often, websites are created as artistic wonders that, while attractive, are disconnected from search, sales and messaging strategies. They look great – as do ours – but they often lack the critical programming, search strategy or marketing impact to beat your competitors.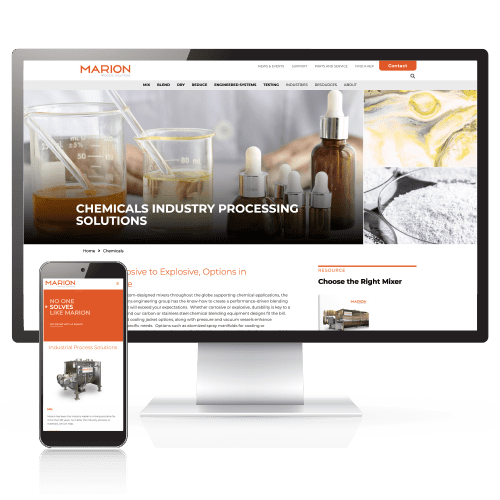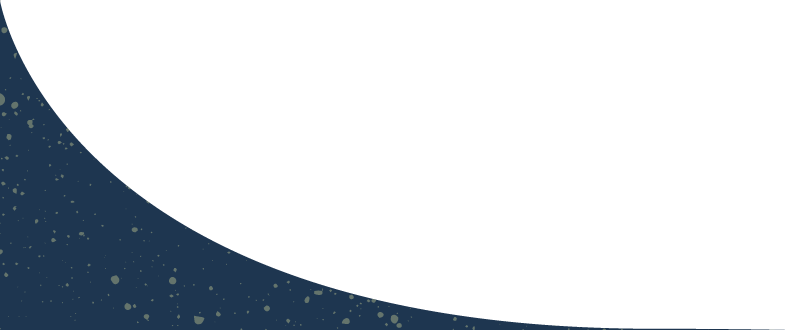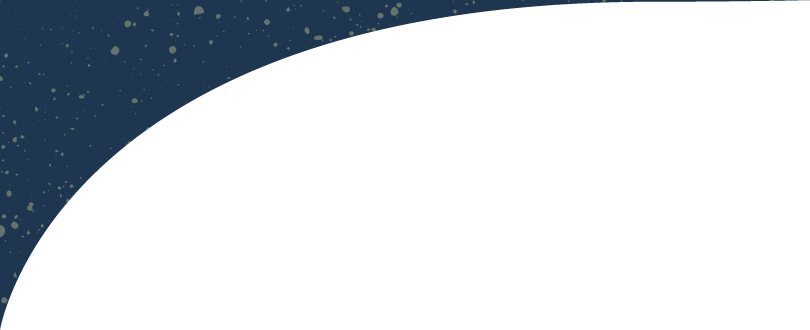 Website strength requires
a broader
vision:
---
A message that moves the market 
---
A design that engages 
---
A user experience that promotes conversion
---
Search-focused content and code
---
A content management systems that prioritizes ease of maintenance
---
Powerful integrations and tech tool connectedness
---
Meaningful analytics and continuous optimization
---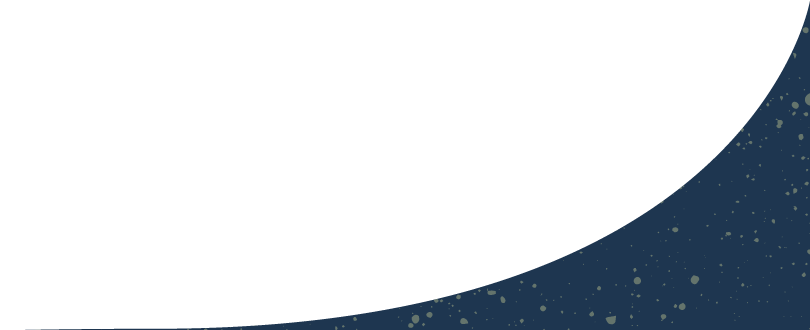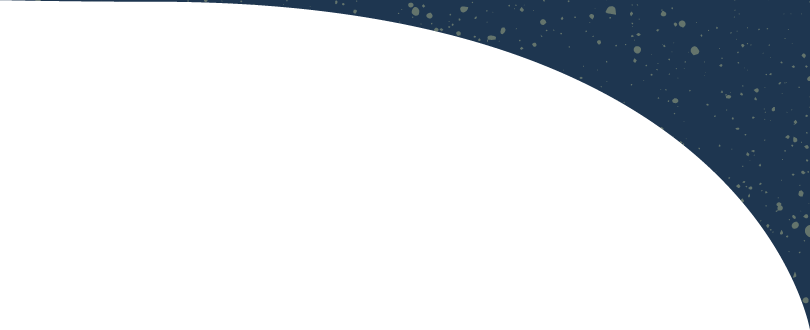 On Time. On Budget. On Target.
GGC

's

thorough process begins with a deep-dive discovery of a client's business and brand, ensuring the site strategy aligns seamlessly with sales goals and business objectives.
A keen understanding of a company's sales process ensures the website contributes to the sales cycle at the right time and in the right ways to produce leads that convert. Through content mapping, information architecture and polished interface design, we are able to time and time again increase conversions across our portfolio of clients.
We firmly believe a website is never finished, only published. Continual optimization, analytics review and testing contribute to the ever upward trajectory of our clients' online platforms.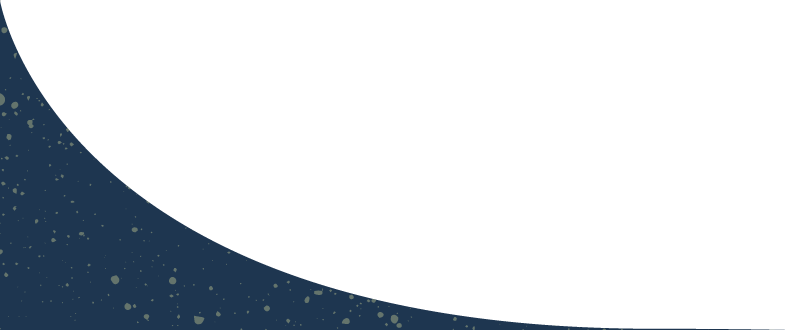 Full Service Website Design and Development
User Experience and Interface Design
Integrated Search Strategy
Interactive Calculators and Configurators
Employee and Sales Portals