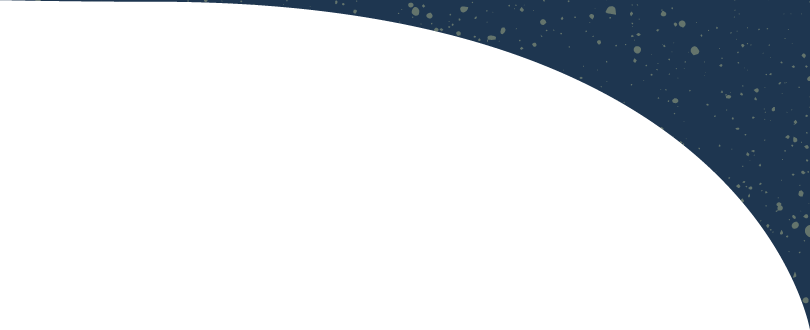 Content Creation: Rocket Fuel For Your Digital Marketing
Generating enough QUALITY content is a challenge for even the largest B2B companies.
Whether we're creating webinars or white papers, ebooks or emails, product releases or primer tutorials, GGC builds content that delivers results.
Using a "Content Tree" repurposing approach, we begin with long-form mother documents, such as a detailed white paper or webinar. Then, by breaking that into smaller components, we're able to use one writing project to drive content through a variety of channels – email, video, social, PR articles, blogs. It serves as a connected content strategy rather than treating them as isolated, redundant projects.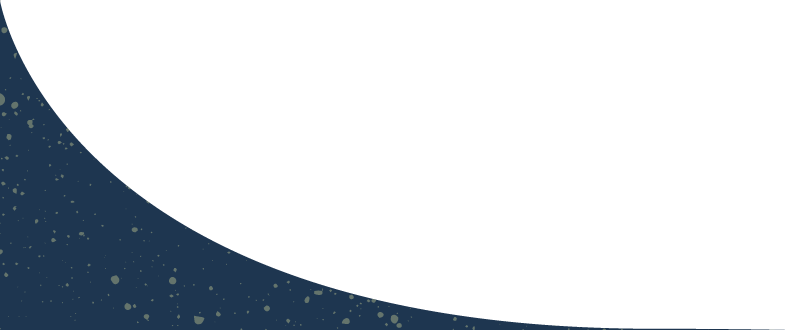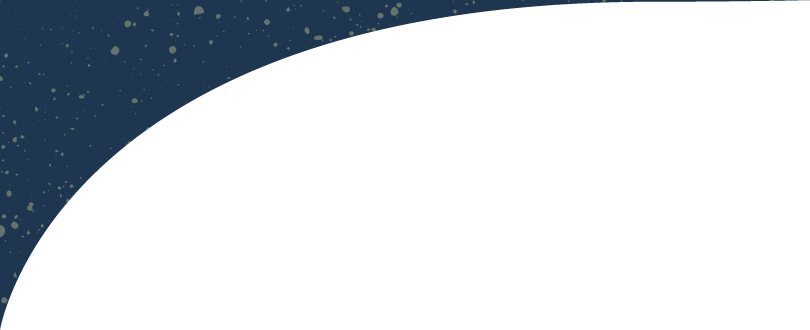 Engineer Level Writing that Resonates
We solve content roadblocks for even the most technical companies.
Unlike other agencies that ask you for a first draft, GGC writes original content from a blank sheet of paper with just a 30-minute Subject Matter Expert interview. We write about almost anything for a technical or engineering audience, including the physics of glass, electronic components, scientific measurements, motion control, wafer fabrication, and circuit protection on variable frequency drives.
But that's just the foundation. Our technical writing services elevate content with storytelling and brand voice, delivering thought leadership that moves prospects from brand awareness to brand preference.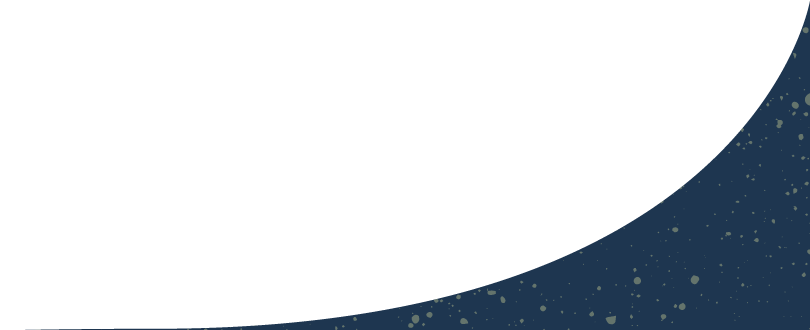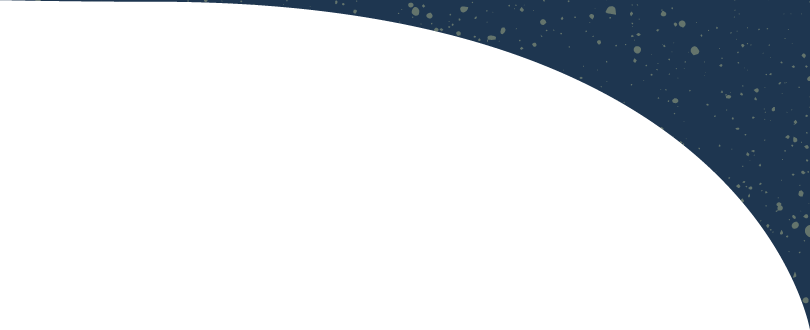 Search Drives Content Strategy
Content strategy MUST be created in tandem with search strategy, with each feeding the other.
By investigating search queries, volume and intent, we identify pain points that already exist, and build content plans aimed at capturing that traffic.
From there, GGC creates content plans to target all stages of the funnel. While many companies have top-of-funnel white papers, they struggle to generate the middle- and bottom-of-funnel content needed to nurture prospects toward a buying decision.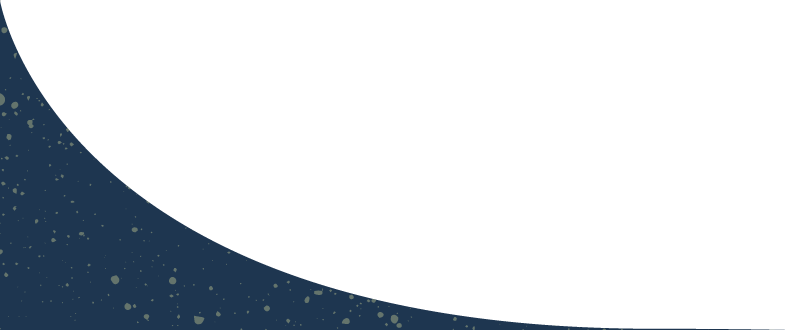 Full Service Content Creation
Content Strategy and Planning